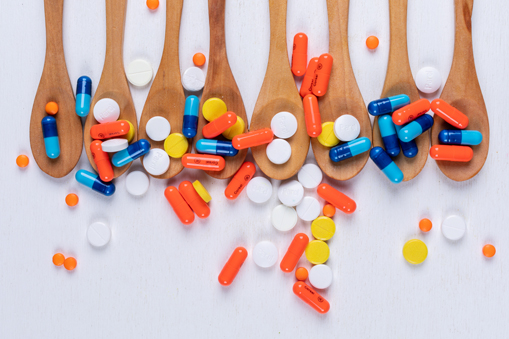 Martin and Brown Bio-sciences is acknowledged and credited as a high quality contract manufacturing company by many leading pharmaceutical companies in India. Modernization with induction of sophisticated quality systems and state of the art facilities is a regular feature at Martin and Brow Bio-sciences.

Our impressive clientele for contract manufacturing has every big name of the pharma industry in India.

GMP quality assurance procedures guarantee peak performance of all products. With the assistance of latest equipment, the automated and modern production process has been prepared. We offer a complete range of services with prompt and reliable assistance for all our customers. We manufacture an extensive spectrum of branded pharmaceutical formulations in almost any form. Importers, distributors and agents are always welcome to help us introduce our products in their national markets.

Consequently, our large-scale production capacities, highly qualified production and quality control staff, state-of-the-art, WHO-GMP certified manufacturing facility combines to give a perfect environment for outsourcing or contract manufacturing pharmaceutical products.
"We welcome you to visit our Plant any time, for your satisfaction"